Consultation Hub
Welcome to Be Heard, the largest Consultation Database for Birmingham's public sector. This online service is here for you to find out more information and participate in consultations about things that interest you. Using Be Heard means that you will be able to make a difference when decisions are made about things that affect you and the area you live in, as well as the future of Birmingham and its people.
For your chance to engage directly with Birmingham City Council and speak up about what is happening on your doorstep find out about Birmingham Neighbourhood Forums. 
Are you looking for information about a consultation that took place before April 2013? Then visit Birmingham City Council's Website. Subscribe to our RSS feed for information on our latest consultations.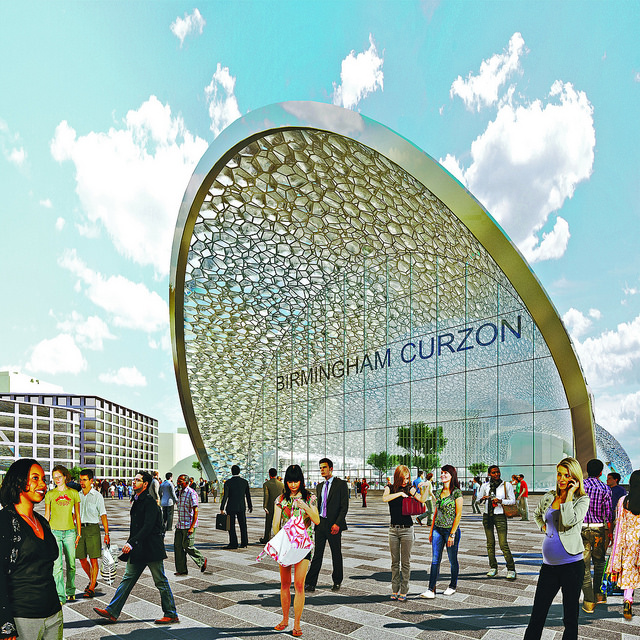 The Birmingham Curzon HS2 extends across Eastside and Digbeth and the eastern fringe of the City Centre. The plan provides the framework to ensure that the City can capitalise on the arrival of the HS2 railway.
The proposed HS2 railway is a once in a century opportunity to radically enhance the City's national rail connectivity and accelerate its economic growth potential.  The new line and terminus will transform areas of the City Centre and unlock major regeneration sites.
Our plan envisages delivery of: 14,000 (net) jobs, 600,000m.sq new business space, 2,000 new homes and a £1.3 billion economic uplift.
Please fill in our questionnaire to have your say.
Consultation ends today (24/04/2014)
We Asked, You Said, We Did
Below are some of the issues we have recently consulted on and their outcomes.
We asked:

Do you support the introduction of 20mph speed limits on Birmingham's roads, and do you think that this will make the roads safer?

You said:

39% were in favour of the proposal, whilst 58% of respondents were against the proposal. 40% of respondents agreed that this would make the roads safer, whilst 53% disagreed.

We did:

A pilot area has been chosen, which includes wards where a) road traffic collisions on minor roads are highest, b) there is high Councillor support for 20 mph speed limits on residential roads, or c) there is high public support for 20 mph speed limits on residential roads.
We asked:

"...For your views of the Services provided by our Sport and Leisure and which areas for improvement should be prioritised."

You said:

...100% of people said that they were satisfied or very satisfied with the service at Colmers Leisure centre, stating that it provided good value for money. Northfield Pool achieved 93% in overall satisfaction and value for money. The main improvements you asked for were to improve gym equipment and changing rooms

We did:

We reviewed all our gym equipment and ensured that it was bought up to highest standards.
We asked:

For your views on ways in which we can improve our Neighbourhood Advice & Information Service

You said:

That overall you were very satisfied with our service and found our staff to be helpful and knowledgeable. You said that you would like more pre-booked appointments and more public phones and computers

We did:

We fed you your comments back to the Service Review Panel: We are currently looking at proposals to refurbish Northfield Customer Service Centre and these will include modern facilities that will accommodate additional self service public phone booths and computers. The Advice and Information Service will be also be reviewed with a view to including the provision of more pre-booked appointments.
During the consultation process, we ask for your feedback, you tell us and then we make positive changes. Public participation is key to our work. See what happens with We Asked, You Said, We Did.