Adults and Communitites: Making it Real Survey
Overview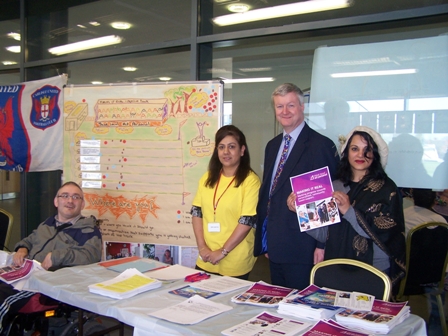 'Making it Real' is based on statements developed by people who use services that express what people want to see and experience in adult social care services.
We have been working with people who use our services and carers, to agree 3 'Making it Real' priority work areas; make an action plan listing what we want to do to improve our services and begin the work.
Please help us check how we are getting on by answering the following questions.
 

Related Information
Links:
Related Documents
Feedback
We Asked

For your views on our Making it Real Action Plan about our Adults and Communities Access Service; our Opportunities Fair and adult social care Direct Payments.

You Said

You provided us with comments about your experiences of these things.

We Did

We have shared these comments with the managers responsible for these services and members of our Citizen Quality Boards and will take account of your views when planning improvements in our service delivery.