Overview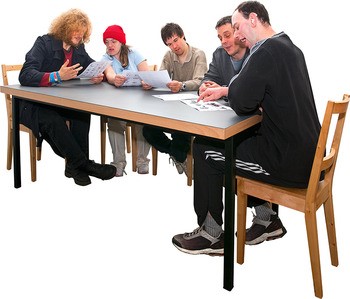 Vulnerable adults support for disabilities and mental health
A consultation on what services Adult Social Care should buy in the future (Commissioning Plan)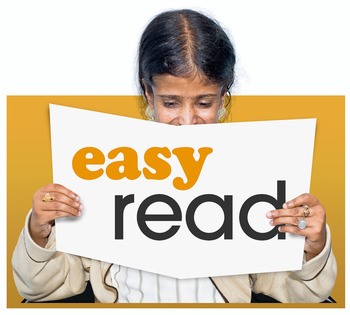 This leaflet is easy to read
Vulnerable adults support for disabilities and mental health are for people who:
Have mental health issues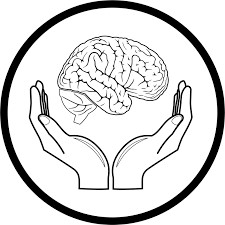 Have a physical disability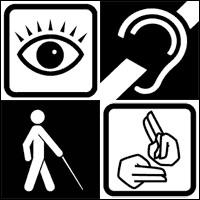 Have problems hearing or seeing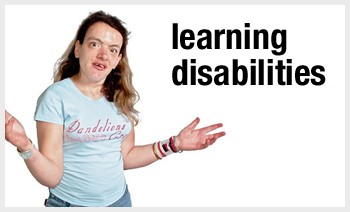 Have learning disabilities
Why we are consulting
We provide vulnerable adults support to help people to have a better life and live more independently.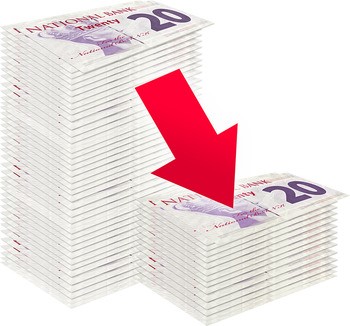 We have less money to spend but want to make sure we have the right services.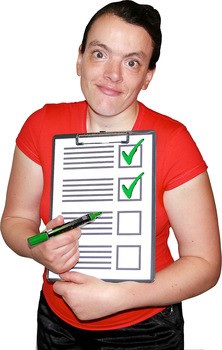 We test our services to make certain that they are doing well and give service users the best service.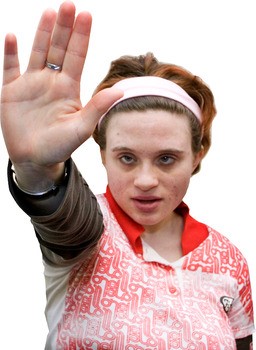 We want our new services to be about prevention (stopping things from getting worse).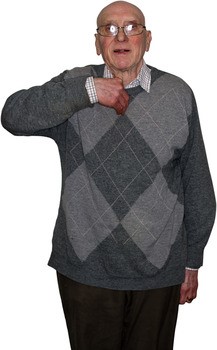 We want to help people to stay independent for longer.
We want our new services to: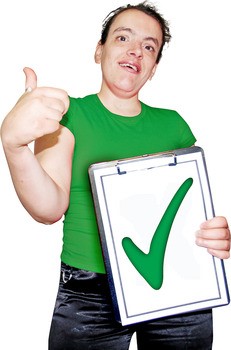 show good results for service users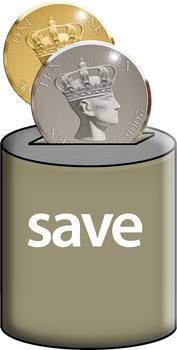 be better value by working with other people (doctors, social workers)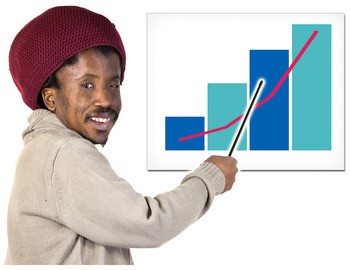 be based on facts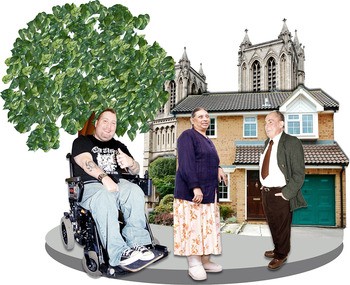 help other people in our neighbourhoods
Have an easy to follow customer pathway as seen below.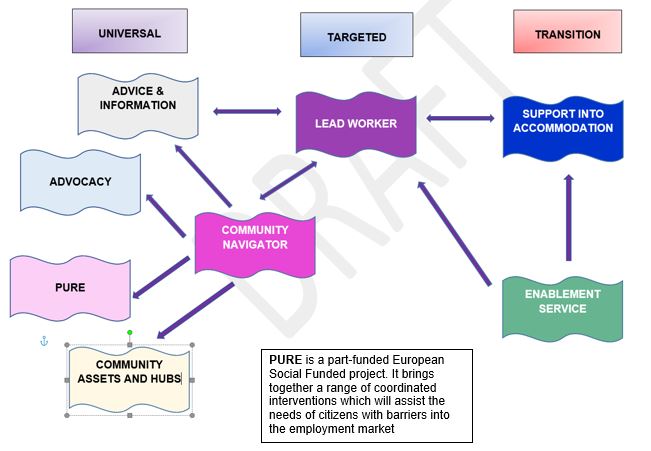 Service users have told us they want:
Quality services which are tested to make sure they deliver the best support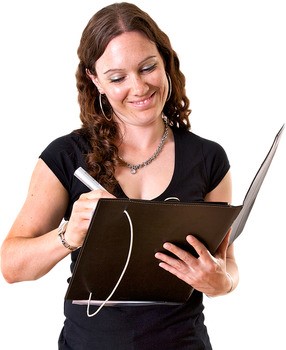 services that change lives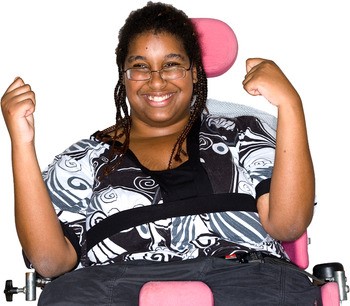 Services which help people to cope with welfare and benefit changes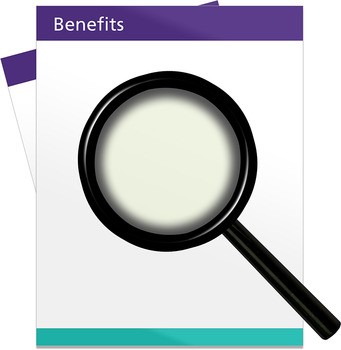 new services that can change to meet needs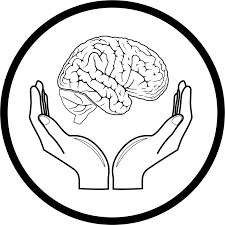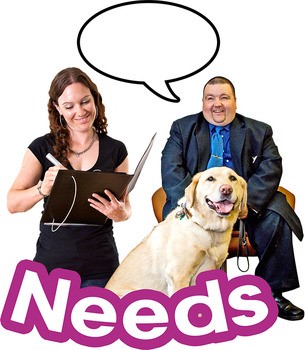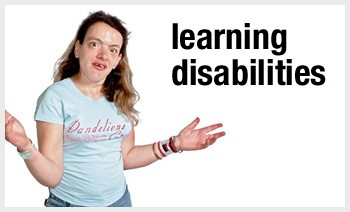 New service:
New services will:
Be focused on early help and prevention.

Work to make you as independent as possible.

Provide the right support at the right time.

Be flexible to meet needs when required.

Have a clear customer pathway.

Provide a Lead Worker to support you to help meet your 

needs.

Provide emergency bed spaces.

Provide accommodation with support when needed.

Support your health and wellbeing.

Support you to move back into the community

Have access to advice and information.
We want to:
Reduce escalating need;

Reduce impact on higher cost statutory services;

Improve health and wellbeing;

Prevent and reduce homelessness; and

Enable people to live independently for longer.