Overview
The draft Cultural Strategy vision statement:

Birmingham is a non-stop city of culture – a capital of imagination, innovation and enterprise.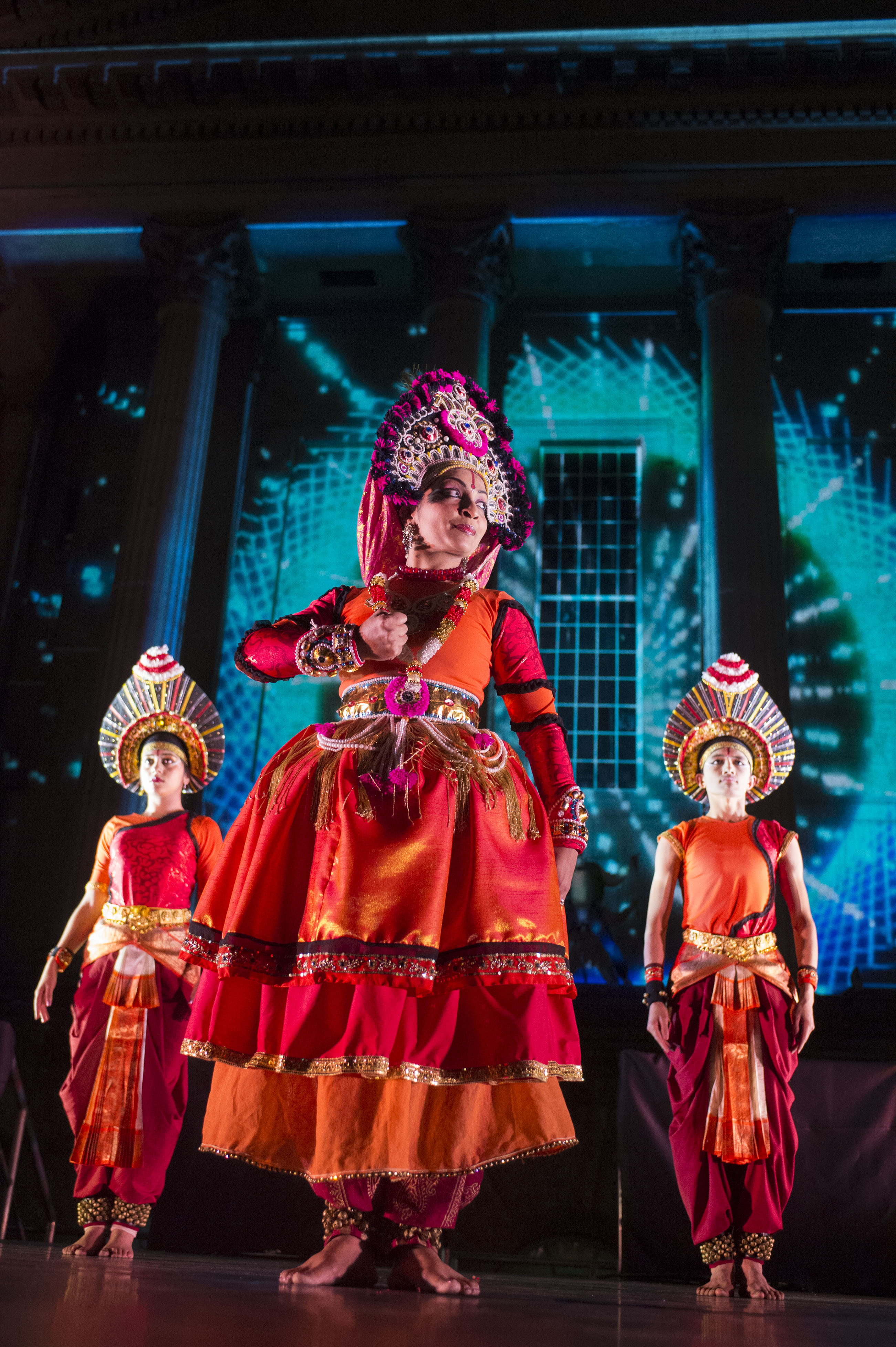 The Birmingham Cultural Strategy 2015-2019 is currently being developed for Birmingham. The following draft Strategy vision, theme descriptions, outcomes and actions have been put forward for consultation:
Cultural Strategy 2019: Key Themes:
The Strategy's vision will be realised through a series of actions relating to each of the following themes:
Culture on Your Doorstep - locally relevant, and locally driven, cultural activities which develop increased engagement and participation, particularly from those less inclined to participate
A Creative Future – activities for children and young people 0-25, within the "Creative Future" framework for progression as creators, participants, audiences and leaders
A Creative City – actions to support the growth of creative SMES and micro-businesses through business support, skills and talent development and access to finance
Our Cultural Capital – activities which cement Birmingham's role as a centre of imagination, innovation and enterprise, with local roots and international reach
Our Cultural Future – actions which support the development of new business models capable of sustaining and growing the sector into the future
Please see attachments below for specific thematic 'Actions and Outcomes'
Why we are consulting
Strategy Development – Background
Birmingham City Council (BCC) has been working with partners to replace Birmingham's Cultural Strategy 2010-15 (Big City Culture) with a new vision reflecting the current economic, social and political context. This new strategy will incorporate the revised Creative Future Strategy for Children, Young People and Culture, the Birmingham Heritage Strategy, Birmingham's Festivals Strategy and Birmingham's Public Art Strategy.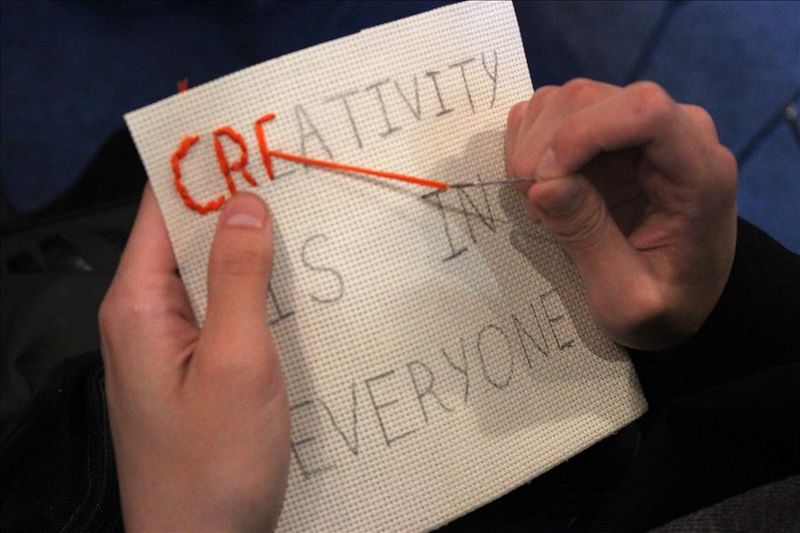 The strategy's production to date has been overseen by five working groups made up of a range of cross-sector multi-agencies, covering each of the five key themes. An a series of consultation workshops take place on Monday 12th October 2015 to further discuss strategy development to date with a wider group of stakeholders.
Who are we consulting with?
Birmingham's vibrant arts and cultural sector is a success thanks to a wide range of organisations , partner agencies and individuals, therefore this consultation is for anyone interested or involved in arts and culture. This could include: developers; Business Improvement Districts and local centres; businesses; schools; the higher and further education sector; the health sector; community and resident groups; the housing sector; the environmental sector; the heritage and cultural sectors; planners; artists; architects; engineers; urban and landscape designers and the transport and infrastructure sector are welcomed. All contributions will be valued.
Why we are consulting and what are we consulting on?
We are consulting to seek views from those who have an interest in culture and the arts in Birmingham. Comments received through this process will inform the strategy content.
Timeline
This is the third element of consultation following the working groups and consultation workshops. This online consultation will close on 30 October 2015. It is proposed that the revised strategy is scheduled to be endorsed at Cabinet on 17 Nov 2015 prior to being presented at the City Council Meeting on 1st December.
What happens next
Information gathered through this consultation will feed into the draft strategy document, which will have Views from all consultations. This will inform the final document which is then taken forward for approval and adoption by Birmingham City Council.